The new CNC Router is featuring 1250x650x150 work surface, all aluminum design, water cooled spindle and industrial grate CNC controller and VDF.
From the beginning of my CNC journey I helped designing and building many CNC routers for my friends, from Plasma cutters with 2400x1200x100mm work area to desktop CNC router.
My last CNC router was a little desktop machine with small work area that could fit nicely inside small storage room inside my old apartment.
Some of the earlier projects: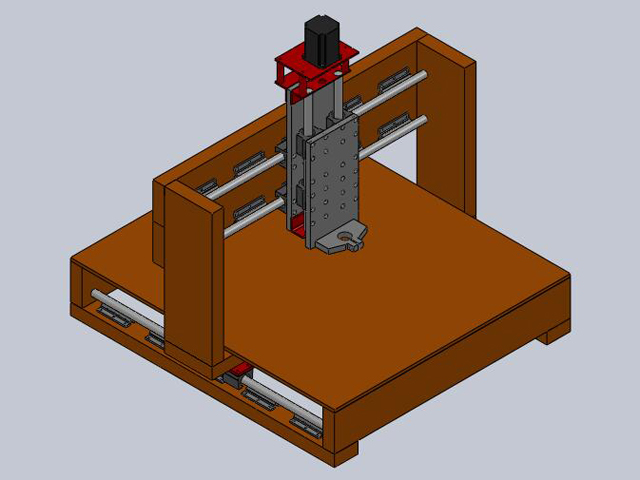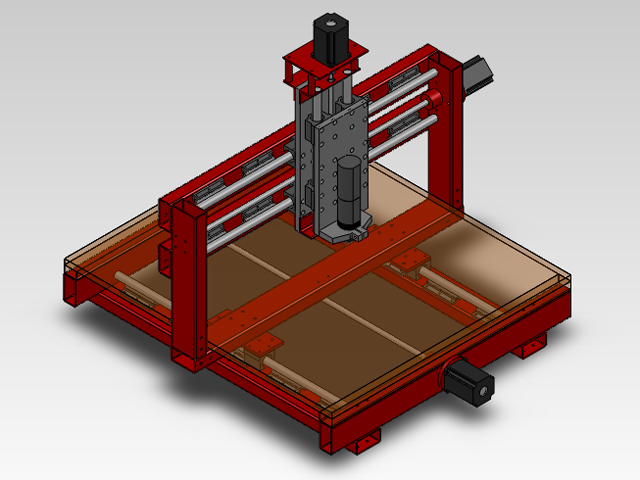 All those projects was small, cheap CNC Routers with small work area and few possibilities.
My last CNC was made from composite materials and had a small 1050W router motor.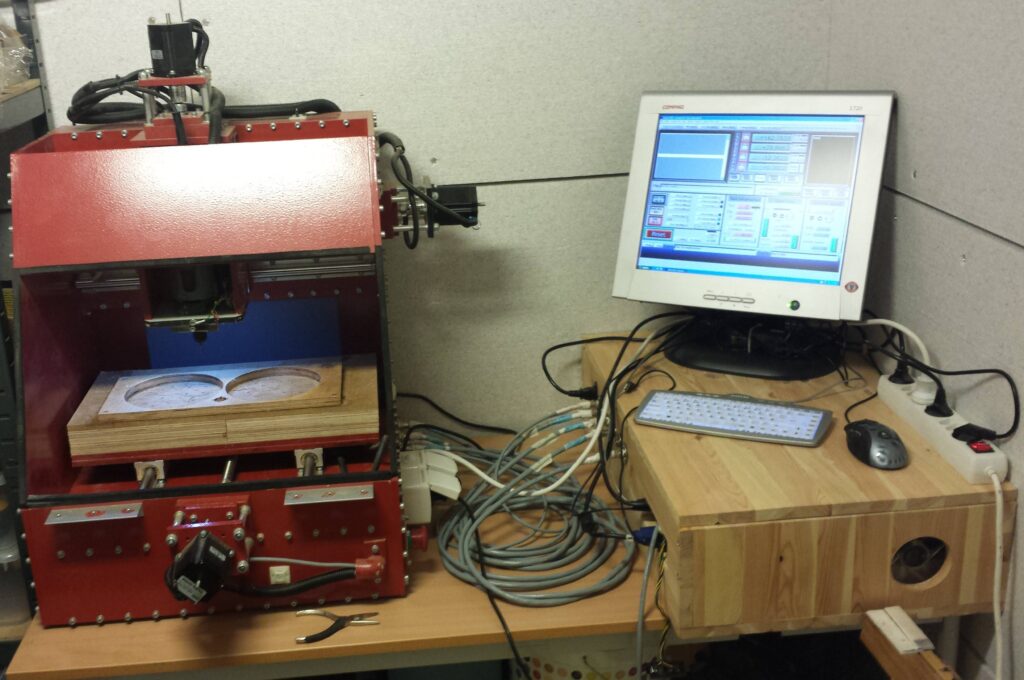 It was time to design a new one. This time I wanted something bigger, better, stiffer and much more powerful.
My key criteria was:
Work Area 1250x650x150mm
Aluminum Extrusion Profiles
Ballscrews
Closed Loop Stepper Motors with Encode Feedback
2,2kW Water Cooled Spindle Motor with VDF
Better Controller
Metal Case for Electronics.
The design of this took me some time, as it is my hobby and I only worked with on my spare time.
I used Solidworks to design this machine.
The finished project was like this: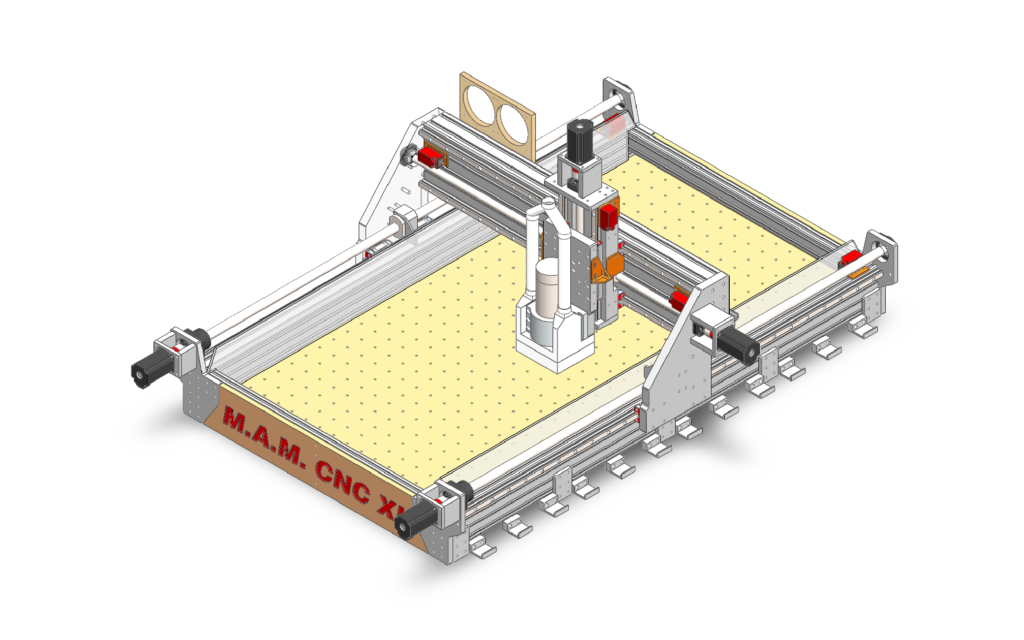 I first made production drawings of Aluminum parts which I sent to China from production.
Ow BTW. If you look at the drawing. The parts I designed was not using 6061 Aluminum but 2017A which is Aerospace grade aluminum alloy.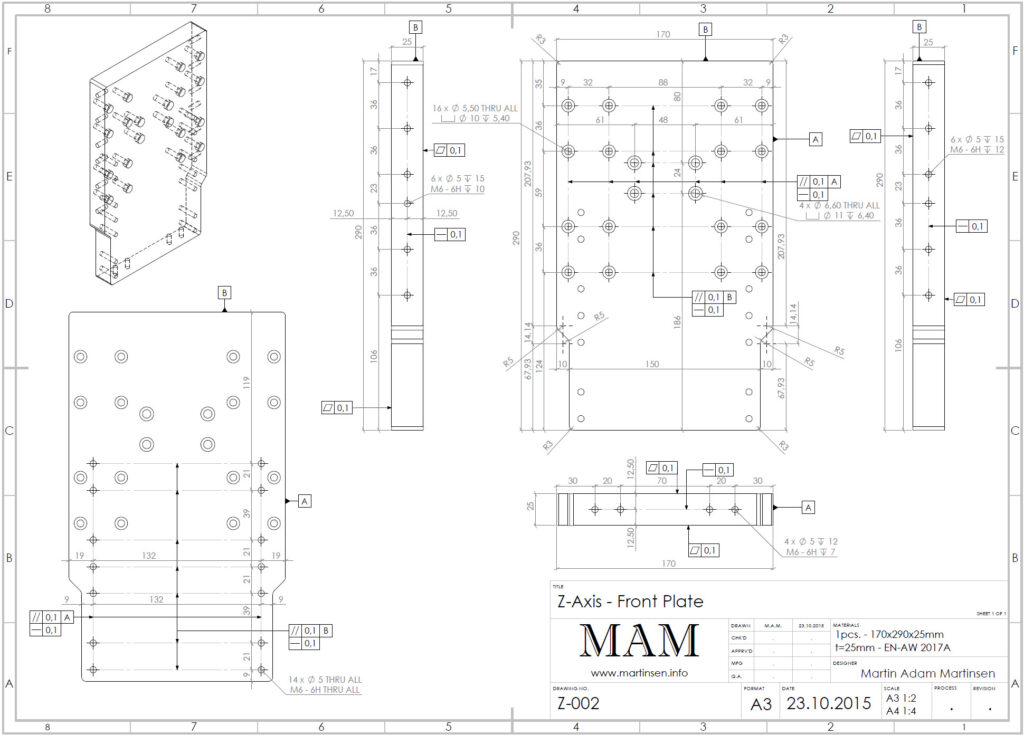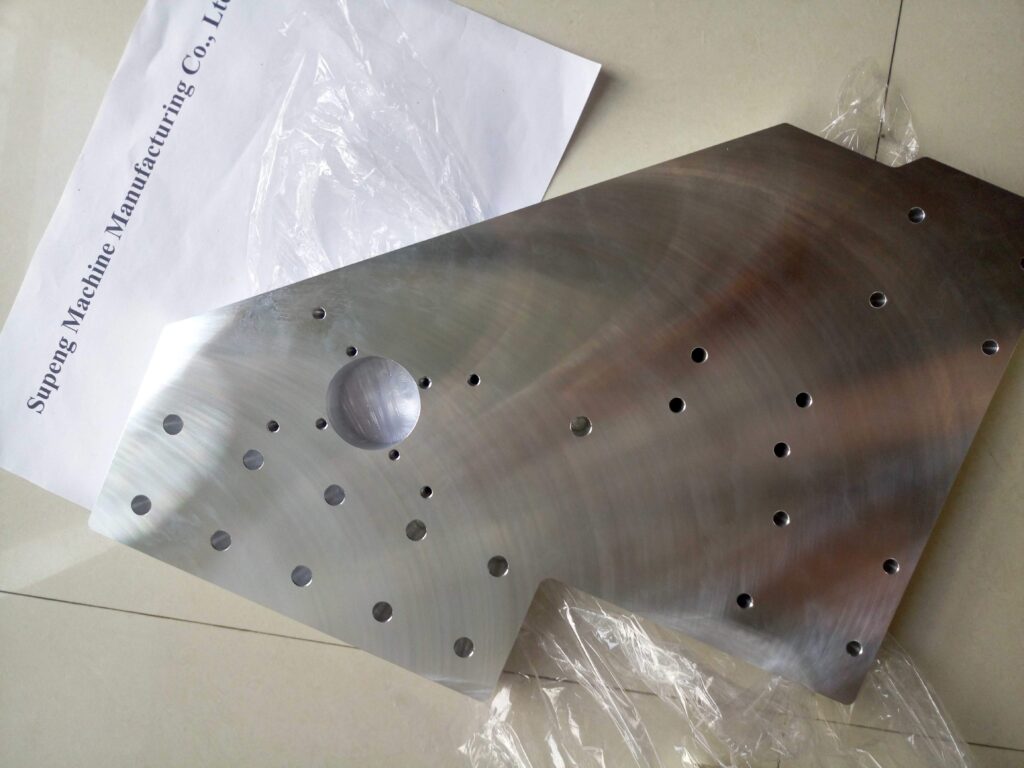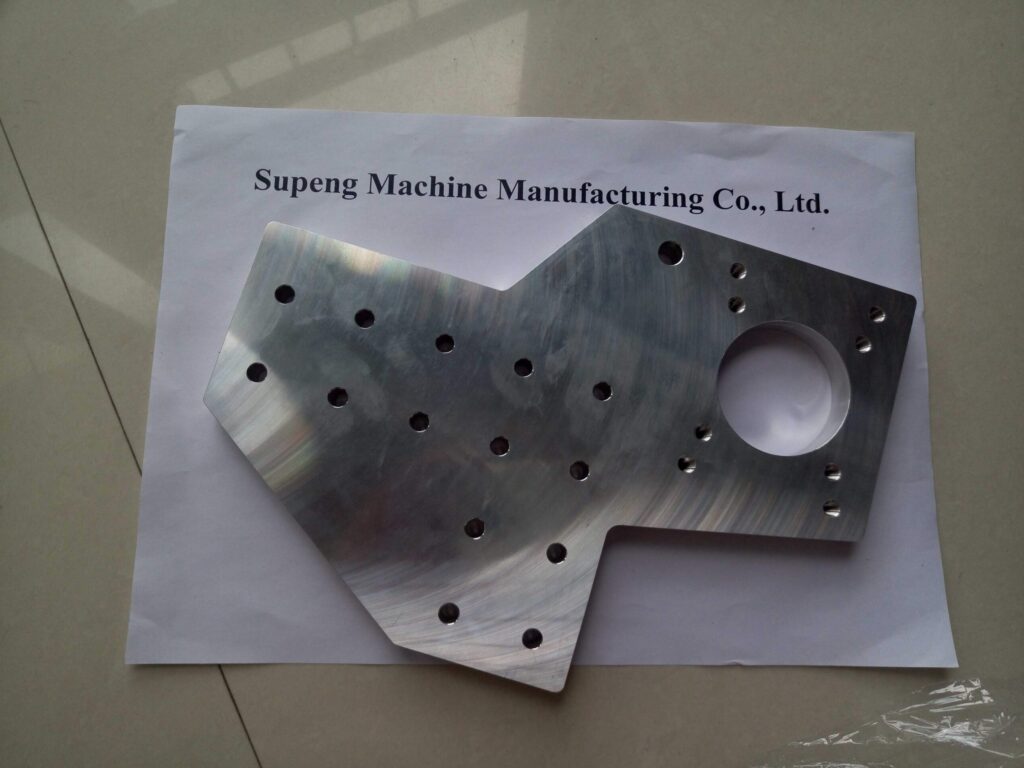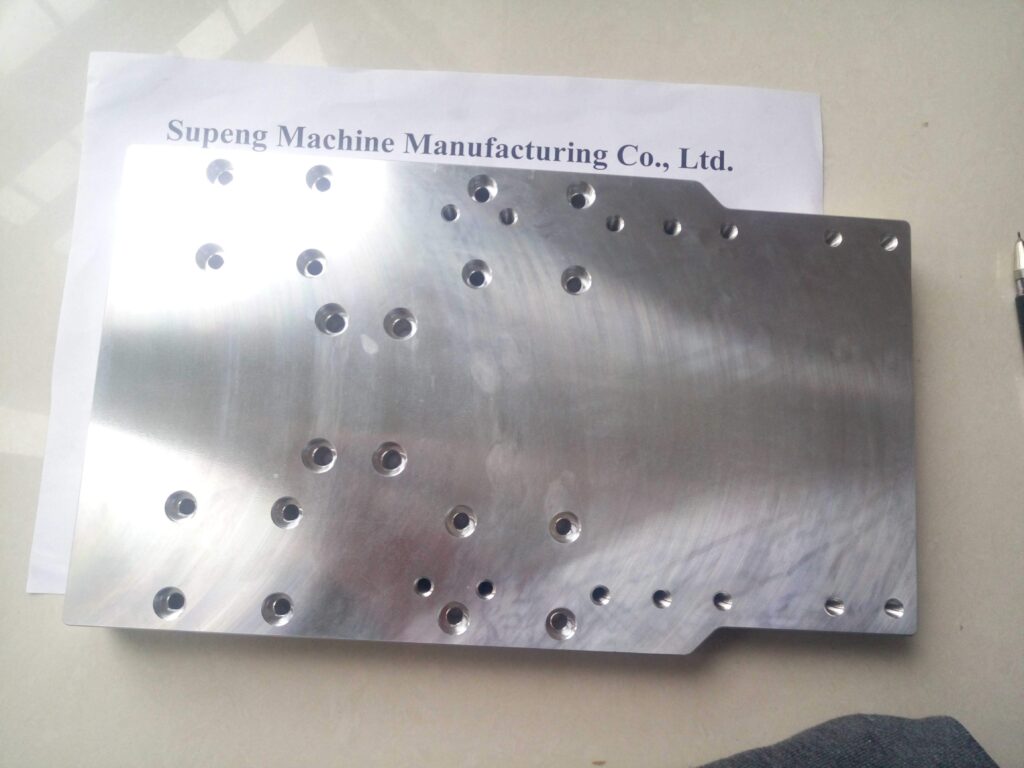 The accuracy and quality the Chinese manufacturer done was amazing.
The picture tells everything.
After received all necessary parts I started to assemble my new CNC Router.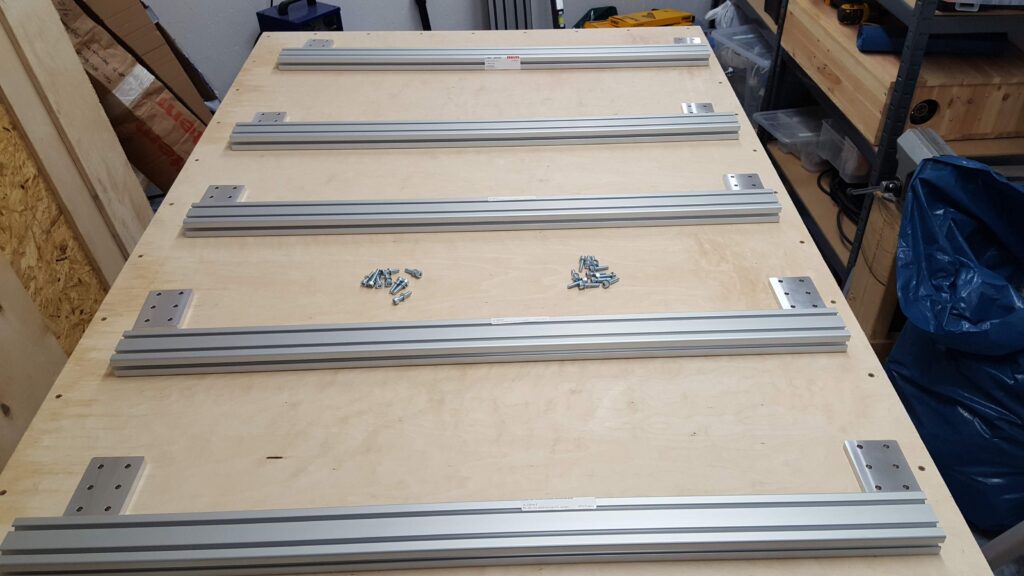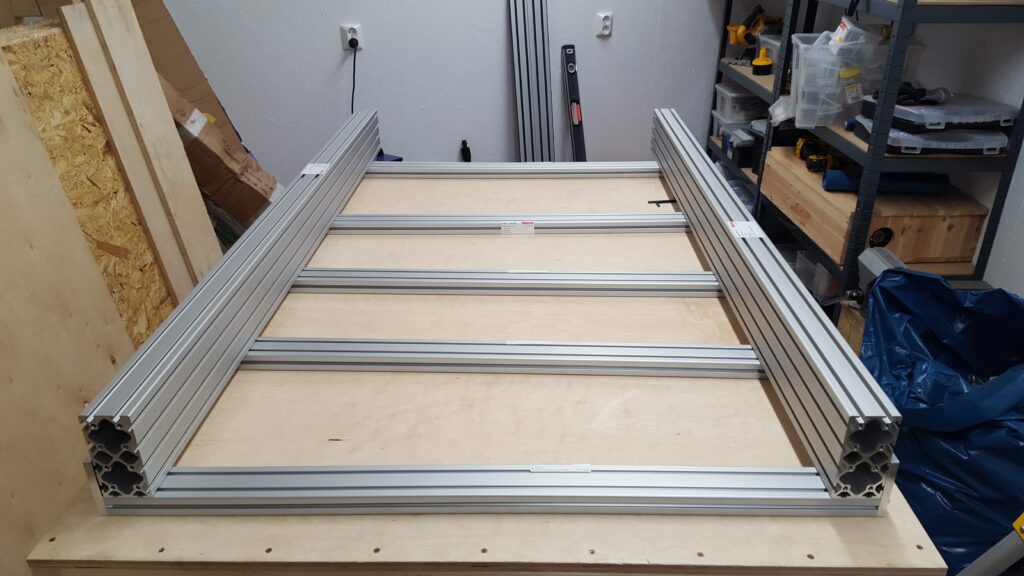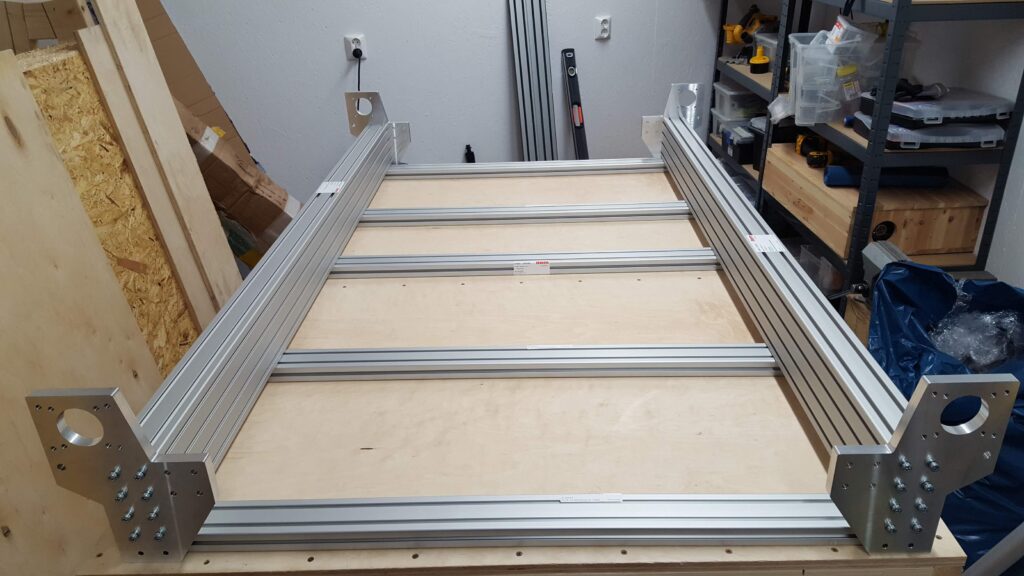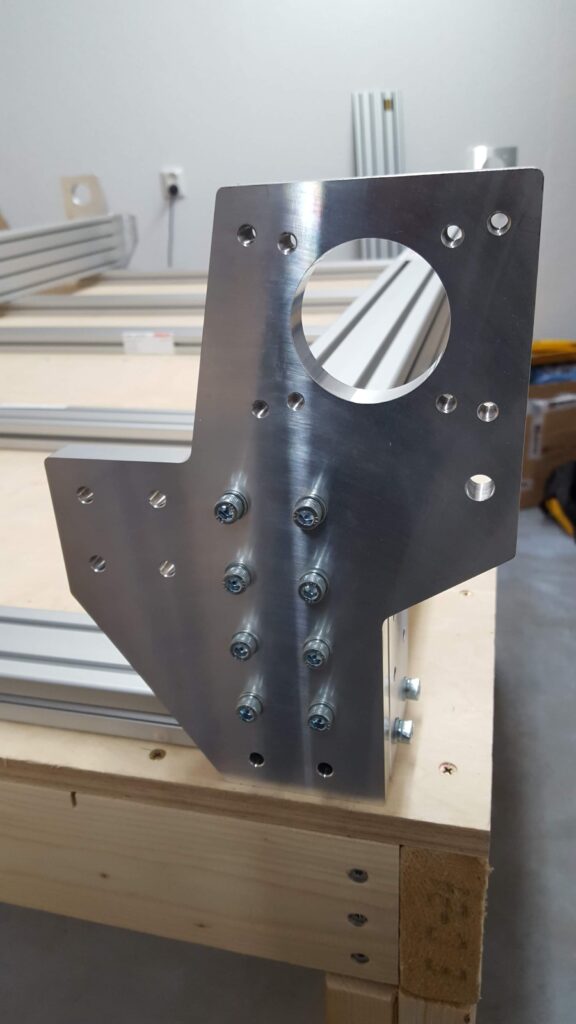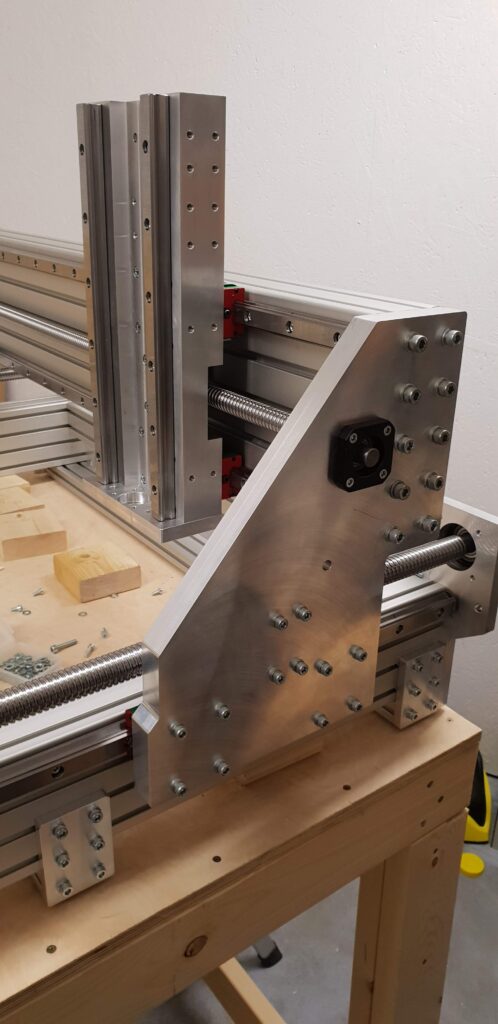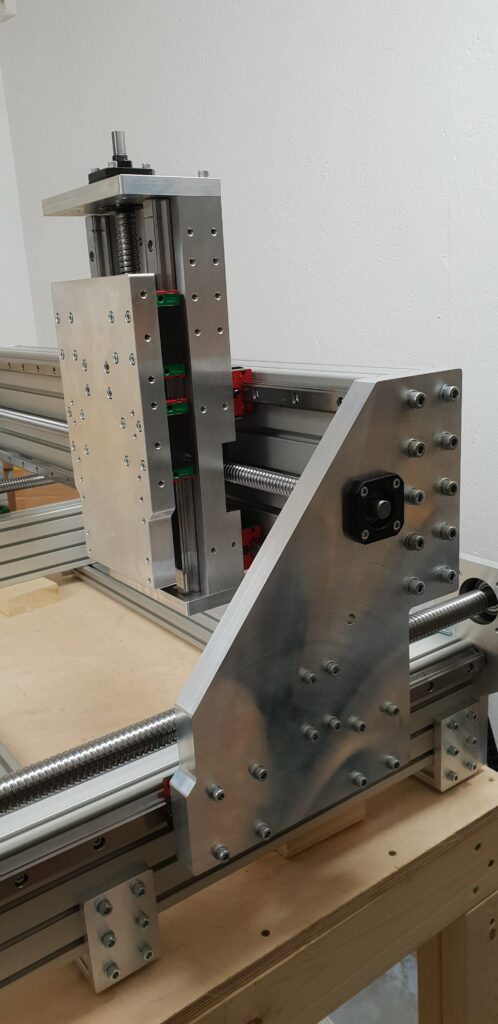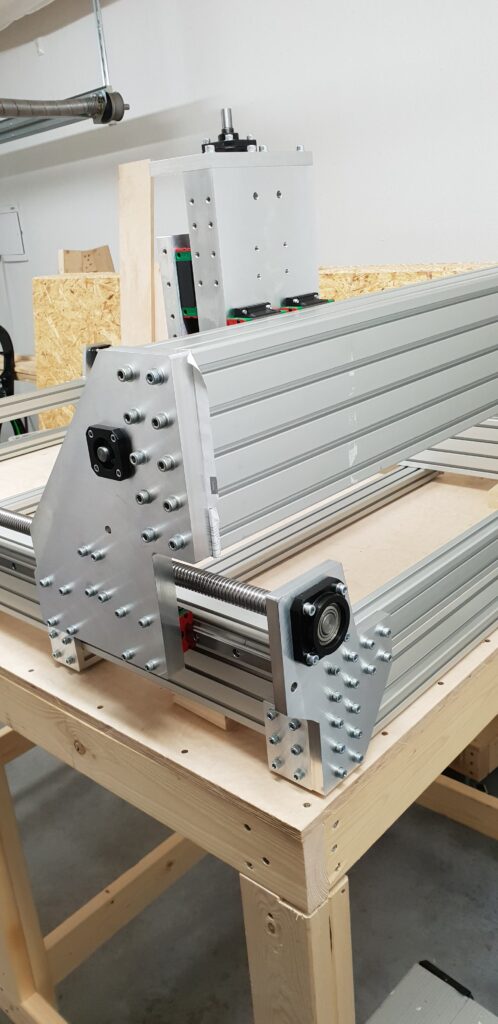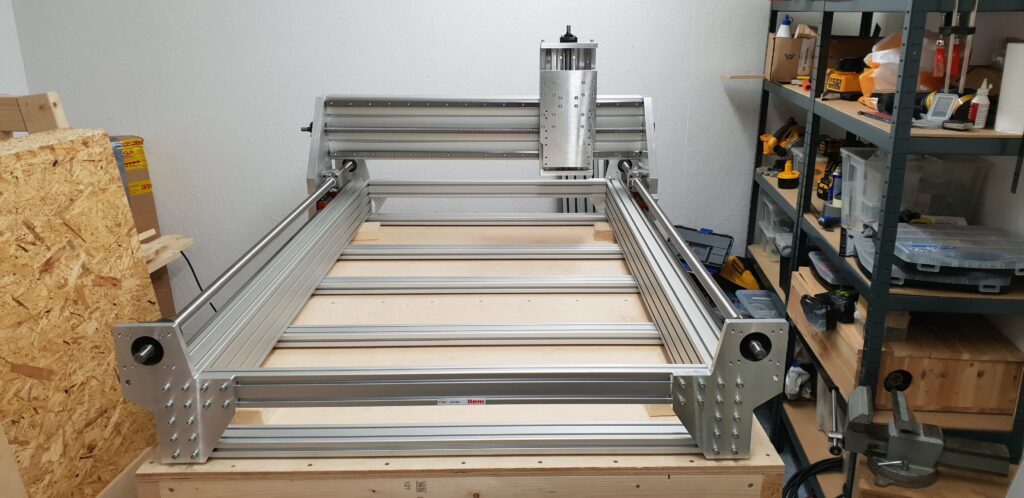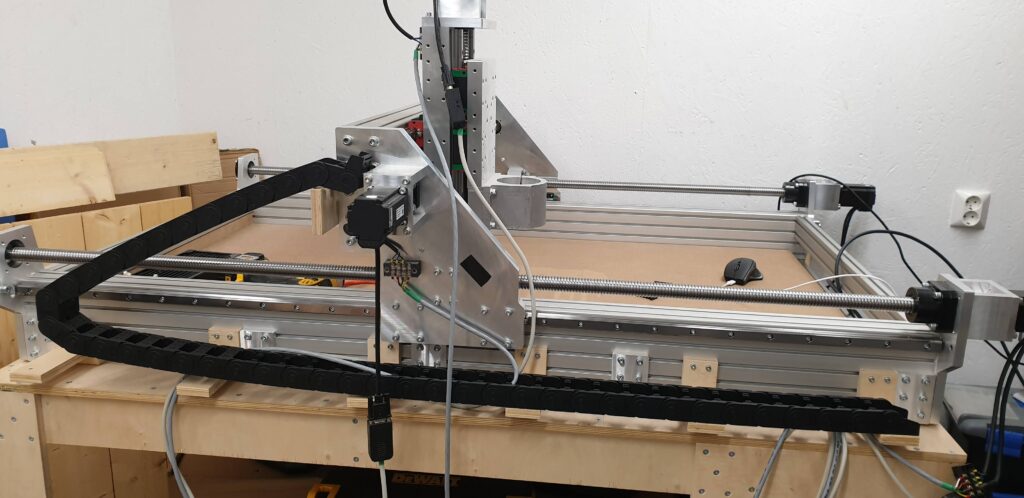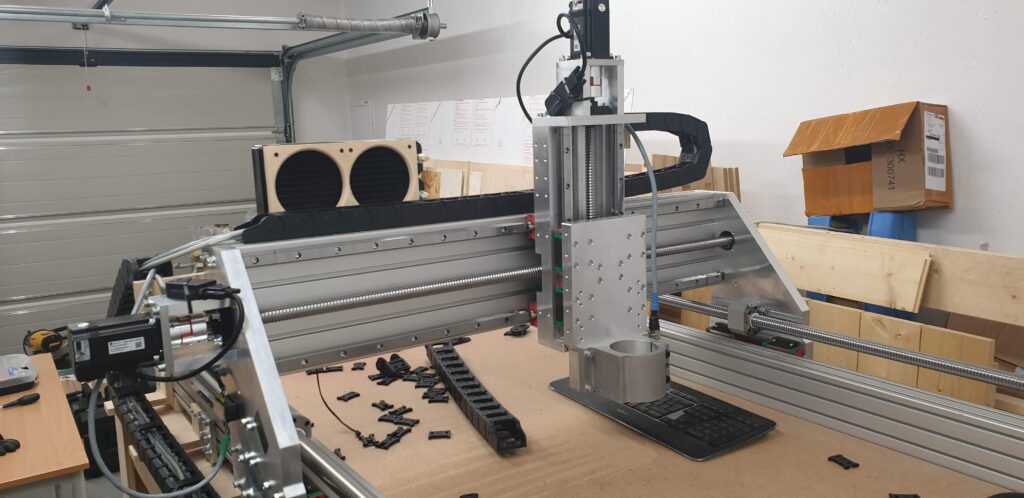 When the mechanics was almost done it was time for the electronics.
I used metal case with size of 800x800x300mm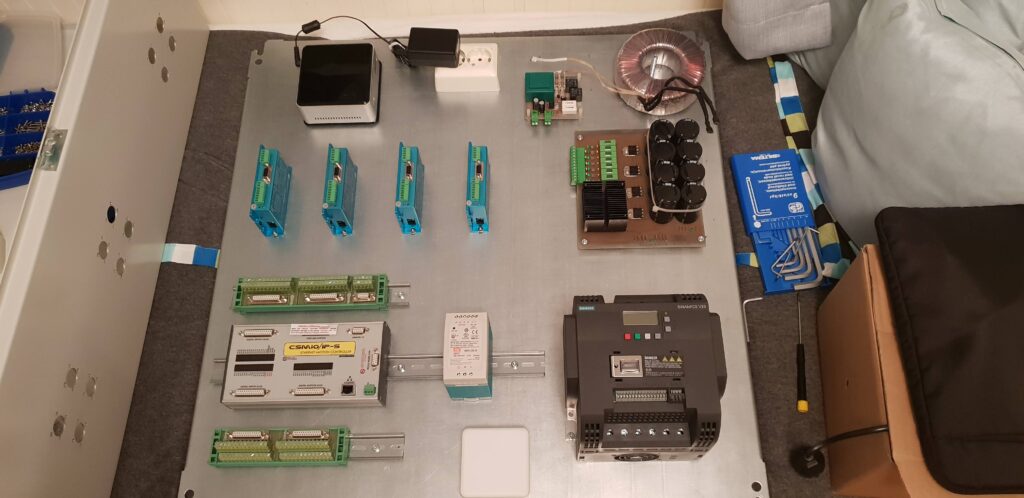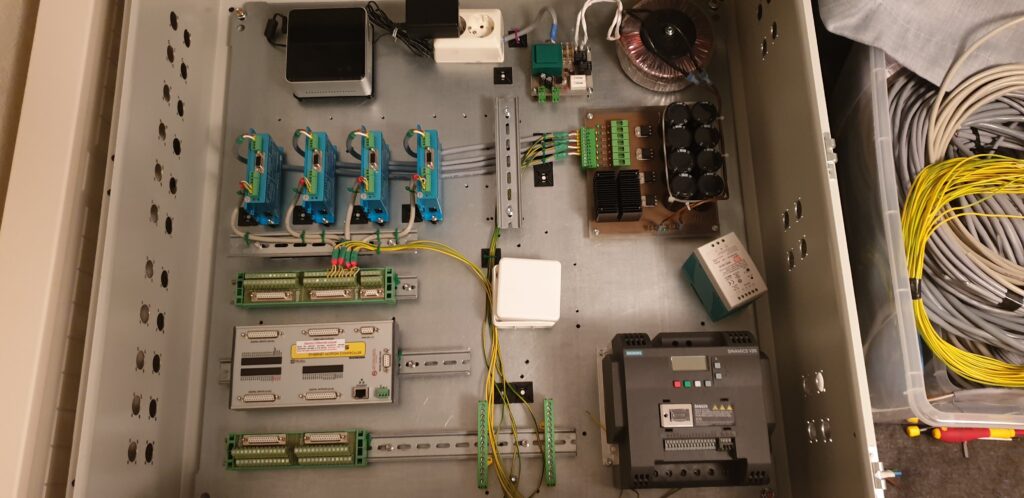 This is how the finished electronics case looks like. IT took me 80-100 hours to finish but I am very happy with he result.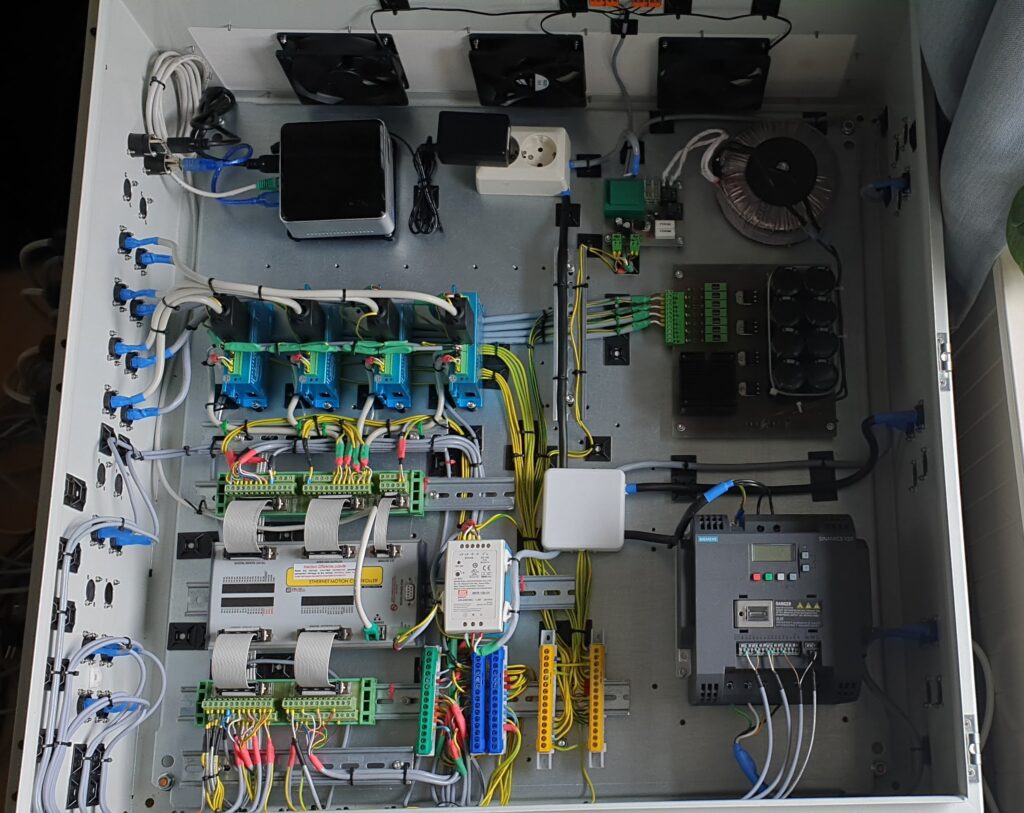 Here is how the case fits insade the table.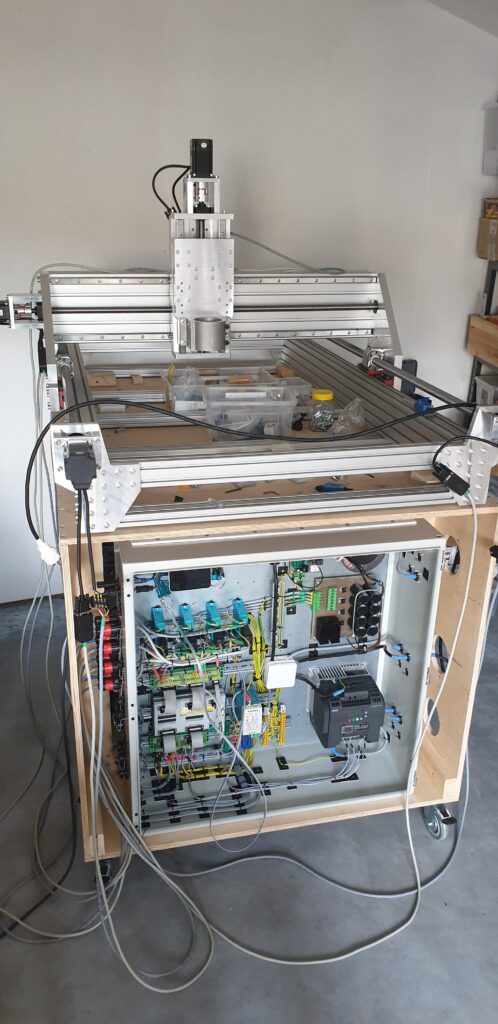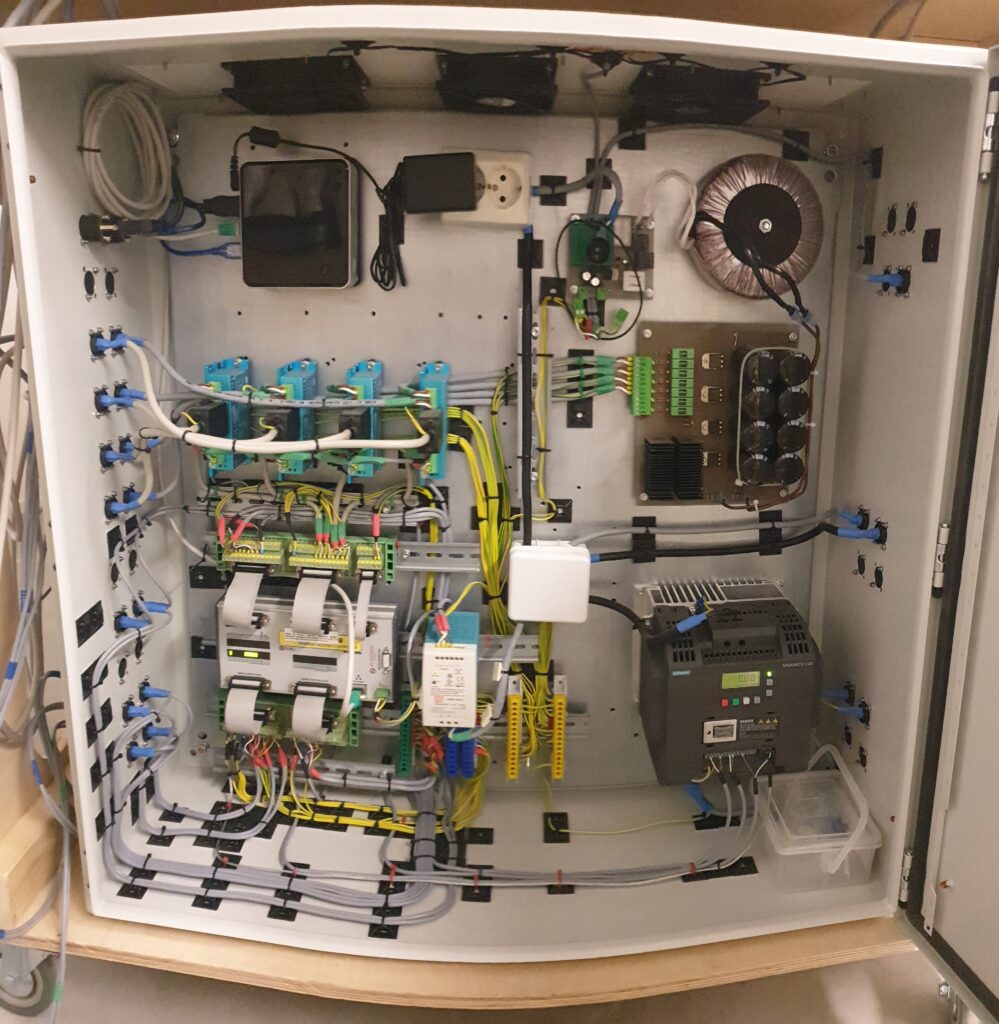 This was a very fun project where I could use many of my 3D Design & Modeling, Soldering, Electronics Design & Configuration skills.
The new CNC Router looks awesome and works fantastic.